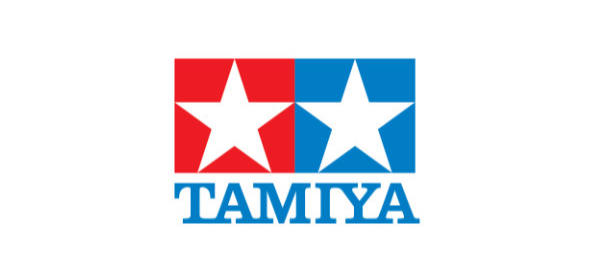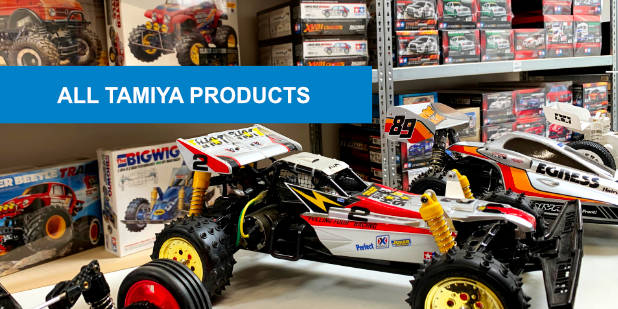 Top offers of Tamiya
Neuheiten von Tamiya
Tamiya
Tamiya, "First In Quality Around The World"
The traditional manufacturer with its headquarters in Shizuoka City (Japan), is not without reason a benchmark in model building. Founded in 1946, the company has a very long tradition. At first still as a manufacturer of wooden models and slotcars. The success began with the production of scale plastic kits and later radio controlled cars in the mid 1970s.
For decades, Tamiya has been the leading manufacturer of plastic model kits. Detailing and quality are still unmatched.
In 1976, the production of scale remote-controlled RC cars began. The first model was a 1/12 Scale Porsche 934 RSR. The Porsche body was initially borrowed from the static kit of the Tamiya Porsche 934. Kit No. 5801 was more than a great success for Tamiya. And the legendary era of the Tamiya radio controlled cars, which was particularly very successful in the 1980s and 1990s, began.
Today, Tamiya looks back on 40 years of RC-Car history, and remains the market leader. This was also celebrated with a jubilee model of the Porsche 934 RSR.
In addition, Tamiya is supplying the fans and collectors of classic RC cars for a few years, regularly with re-releases of classic and very popular models of recent decades like the legendary Sand Scorcher dune buggy.
Our goal at Tamico is to offer the Tamiya RC Car program as complete as possible.