Welcome to our RC-Truck page.
Here you will find a quick overview of all categories, click through and learn more: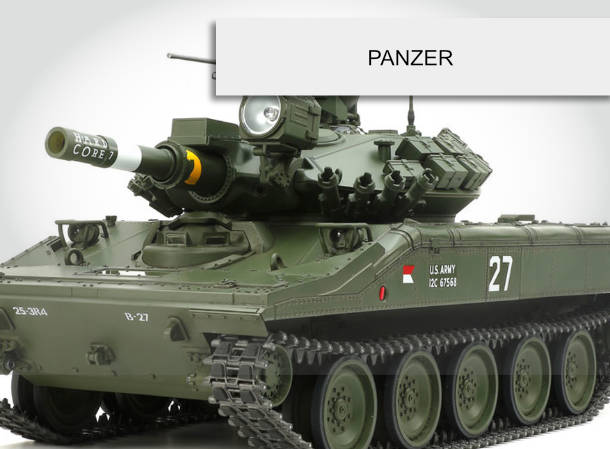 RC-Trucks
Weite Straßen und nur du und dein LKW, Lastwagen, Lastkraftwagen oder ganz einfach gesagt - Truck!
Es ist eigentlich nicht ausschlaggebend wie man diese großen Fahrmaschinen bezeichnet, denn eines haben sie doch alle gemein, sie stehen für Freiheit, Kraft, unendliche Weite und Größe. Es ist daher nur eine logische Konsequenz, dass sich das Truck-Fahren als Computersimulation oder als maßstabsgetreue Nachbildung einer immer größeren Beliebtheit erfreut. Die RC-Trucks knüpfen genau hier an und vermitteln das authentische Gefühl einen Truck selbst zu fahren, auch wenn man nicht direkt hinter dem Lenkrad sitzt.
Die robusten, großen und mächtigen ferngesteuerten Trucks lassen das Herz eines jeden Truckers höherschlagen, ganz gleich ob er beruflich selbst im Cockpit sitzt, sein Herz schon lange für RC-Cars schlägt oder er neu im Bereich Remote Control Cars ist. Für jeden findet sich das passende Modell. Für den erfahrenen RC-Fan sind die Bausätze genau das Richtige. Diese Art der Zugmaschinen müssen erst zusammengebaut werden, bevor es das erste mal auf die Fahrbahn geht. Die RTR-Modelle sind hingegen bereits vorgebaut und können sofort auf die Straße. Deshalb sind diese besonders gut für Truck Modellbau Einsteiger geeignet.
Die meisten LKW-Modelle bestehen aus einem Fahrgestell, Getriebe, Leiterrahmen und Fahrerhaus aus leichten und stabilem ABS Kunststoff. Viele Fahrerhäuser brillieren durch besonders hohe Detailtreue und lassen sich bewegen. Doch so richtig perfekt werden die Trucks erst durch das richtige Zubehör. Dabei sind den eigenen Vorstellungen kaum Grenzen gesetzt. Von der Fahrerfigur, zum Auflieger oder dem Ladegut (z. B. Euro-Paletten, Atommüll-Fass etc.) sowie der Sound- und Lichtanlage bekommt der Truck-Fan bei Tamico alles, was er für noch mehr Authentizität und Realismus benötigt.
Die Tamiya RC-Trucks stechen hier im Truck Modellbau deutlich hervor. Sie bieten ein hervorragendes Preis-Leistungs-Verhältnis, höchste Detailgenauigkeit, Langlebigkeit und natürlich jede Menge Spaß. Tamiya Trucks gelten deshalb in der Szene, besonders bei der Detaillierung als der Maßstab schlechthin. Als Marktführer im Bereich der Static Kits kann Tamiya bei den RC-Modell Trucks natürlich seine ganze Stärke ausspielen. In unseren Tamico Bundles (Gold, Silber, Bronze) sind bereits alle Teile enthalten, um die Tamiya LKWs zum Leben zu erwecken. Alternativ kann sich aber jeder sein ganz eigenes Set individuell zusammenstellen und die bekanntesten LKWs, von MAN, Mercedes-Benz, Scania, Freightliner, Knight Hauler, Globe Liner und Volvo, nachbauen.
Neben den RC-Trucks bieten wir RC-Panzer an. Die mächtigen Kampfmaschinen bestechen durch ihre hohe Dichte an Details und vermitteln ein ganz eigenes Fahrgefühl, das kaum ein anderes RC-Fahrzeug bieten kann. Ob für die Vitrine oder für das Gelände, diese RC-Modelle beeindrucken auf ganzer Strecke.